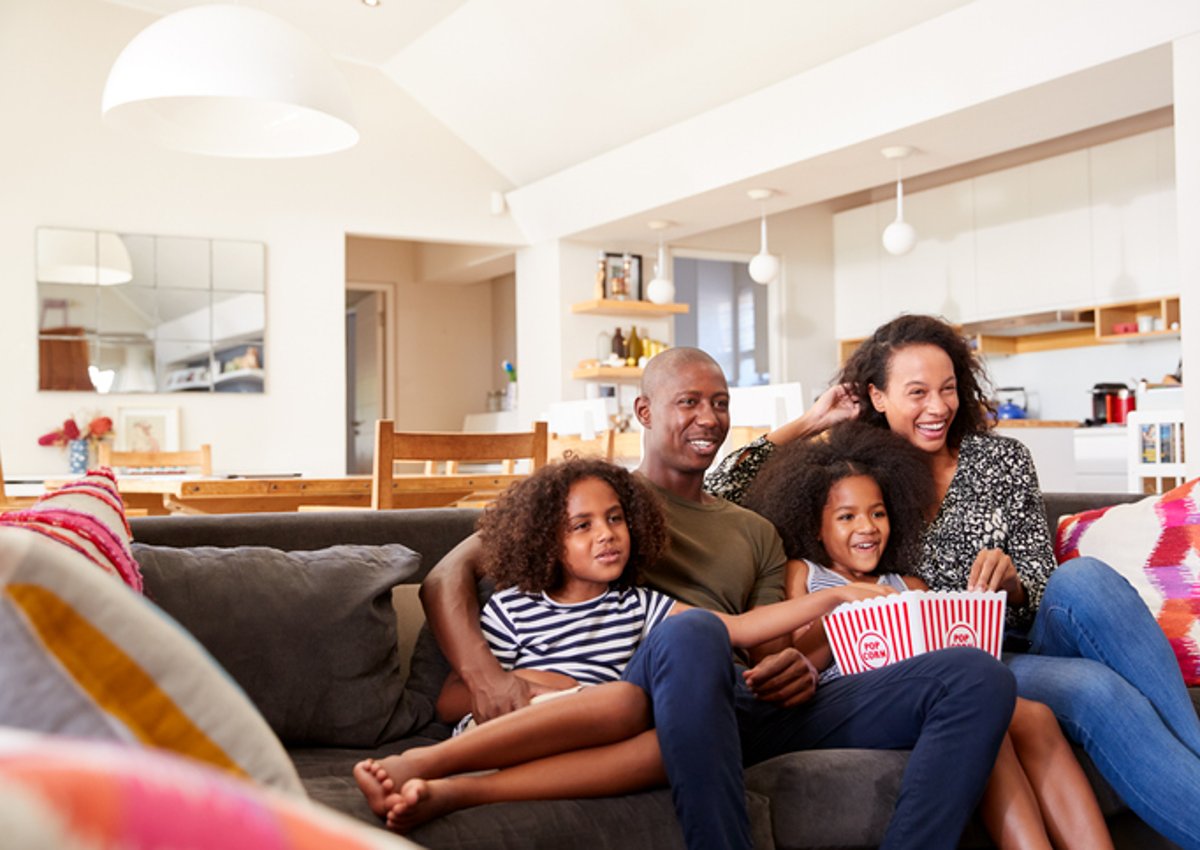 Your business can learn a lot from this tech giant.
---
key point
Over the past few decades, Netflix has grown into one of the most successful companies in the world.
It does this by creating a highly personalized user experience and always looking for new opportunities.
Today's small business owners can learn from Netflix's success how to grow their business.
---
Netflix is ​​one of the biggest and most popular companies on the planet, so it's easy to forget that it was once a very small company. But over the decades, its founders grew the business and adapted to a rapidly changing market, until their streaming service became a must-have in nearly every home.
Even if you don't want to offer top-notch entertainment, you can still learn how to grow your own company by studying how Netflix built its business. Here are the three key things it does right.
1. Not afraid to try new things
Netflix has a history of being quick to embrace new technologies. It was one of the first companies to recognize DVD's potential when it emerged in the late 1990s, launching a streaming service in 2007, well before many of its competitors.
Not every small business needs the latest technology to run successfully, but it's important not to get too caught up in your own way. If you shy away from new technologies, services or strategies in your business, you may find yourself stagnating.
Set aside some time to review the company's performance and try to identify new opportunities for growth. If they are unsuccessful, you can always go back to the drawing board. But if they end up being successful, they can give your business a competitive advantage.
2. Pricing is very simple and transparent
One of the reasons Netflix is ​​more popular than traditional movie rentals is that it does away with due dates, late fees, and per-rental fees. All you need to do is pay a monthly subscription fee. It's easier for people to budget, and they don't have to worry about returning DVDs at a certain time.
A subscription model might not be right for your business, but you can still work on making things simple and transparent for your customers. Don't charge extra at checkout and make sure customers understand what they're getting and what they're not getting.
If you do some kind of custom work – such as building custom furniture – you may need to quote each job separately depending on the work involved. Try to provide these estimates in a timely manner and explain how you arrived at your numbers so customers don't guess.
3. Focus on providing a great user experience
Clearly, a key to Netflix's success has been having a wide range of content that appeals to different audiences. But too many options without any direction can be confusing and overwhelming. Netflix helps users navigate by personalizing its user interface and updating its recommendations based on previously watched content to help identify new movies and shows of interest.
Depending on the type of business you run, you may not have access to personalized service. If you run an online store that sells a range of pre-made products, you probably don't have as many options for customization.
But you can still strive to make users feel as valuable as possible, rather than feeling like they're just a number. Great customer service can help generate repeat customers and word-of-mouth advertising, so the extra time you spend here may pay off in the long run.
Every business is different, and how you apply the above tips will depend on the product or service you are trying to sell. But keep them in mind as you scale your business over time. They may seem obvious, but it's easy to overlook them amidst all the other things you have to do to keep your business running.
Reminder: The highest cash back card we've seen now has an introductory APR of 0% until 2024
If you use the wrong credit or debit card, it could cost you a lot. Our experts love this top pick, which features a 0% introductory APR through 2024, an insane cashback rate of up to 5%, and somehow no annual fee.
In fact, the card is so good our experts even use it themselves. Click here to read our full review for free and apply in under 2 minutes.
Read our free review