A Virginia school board voted to fire its district superintendent after a 6-year-old student shot and killed a teacher.
The Newport News school board voted five to one to relieve George Parker III of his duties – but he will receive a severance package of more than $502,000 (£405,063) as part of his separation agreement – equivalent to his current Two years or $251,000 (£202,531) at base salary.
it appears in Abigail Zwerner, 25, was shot dead Hands and Chest at Richneck Elementary School.
read more:
US gun violence: 863 killed in just two weeks
Six-year-old boy shoots teacher during 'argument' in US classroom
Concerned teachers and staff, including Ms. Zwerner, are said to have warned school administrators three times that the boy was armed and threatening other students.
The teacher also posted A source told NBC that in the hours before she was shot, it was "an indication of her frustration at school" for her loved ones.
Ms Zwerner's lawyer, Diane Toscano, said administrators were "paralyzed by apathy" as they failed to alert police or take the boy away.
She said that on the day of filming they "can't be bothered" And told an employee to "wait for the situation to end as school time is almost over".
An hour later, "Abby Zwerner was shot dead in front of terrified children, and the school and the community were living a nightmare, all because of the failure of the school administration to act," Ms Toscano said.
She also revealed that Ms. Zwerner will sue the district.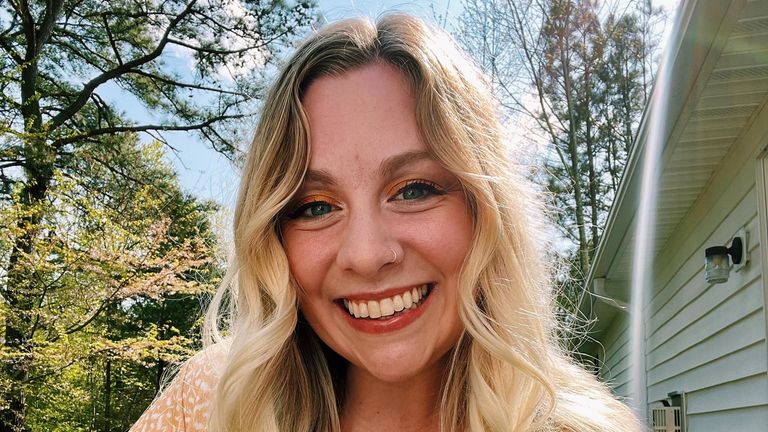 "The Elephant in the Room"
School board chair Lisa Surles-Law said Mr Parker, who had held the position for nearly five years, was a "capable department leader" but the decision was based on "the future trajectory and needs of our school department".
School board member Gary Hunter was "baffled" by Mr Parker's removal. He defended Mr Parker's previous assessment, adding that "getting someone new is not going to solve the problem".
"This problem is not a Newport News problem," he said. "The elephant in the room is the gun."
"How can a kid have a gun?"

Students are enrolled in the Nursing Program
lawyer boy's family His mother told reporters that his mother legally purchased the firearm used in the shooting and kept it high up in the home with a trigger lock that required a key.
They said the boy was "severely disabled" and received a care plan that "included his mother or father accompanying him to school and accompanying him to class every day".
The family said his parents didn't attend classes with him the first week of the shooting.
James Ellenson, the family's attorney, said: "On behalf of the child's family, we continue to pray for Ms Zwerner and wish her a full recovery.
"Our hearts go out to everyone involved."